HEGU Press Needle

HEGU Press Needles are made of the same surgical steel as our other needles and can be used for both ear and body acupuncture.
These very small needles, 0.22 in diameter and 1.3 mm long, are 'pressed' onto the point and held in place with a small, surgical adhesive patch. At the base of the needle, the metal forms a spiral loop, stopping the needle from being pushed too far into the body.
HEGU Press Needles are used in treatments where the needles need to be left in for extended periods of time (usually one to three days). The effect of the treatment is prolonged, as the patient can massage the needle himself in position.
HEGU Press Needles are supplied fitted on plastic holders with Micropore adhesive tape. The beige hypoallergenic and latex-free adhesive allows the skin to breathe during treatment.
Sterility 3 years after manufacturing date. Note: For single use only!

Without tube
1-pack. Single pack with 10 pcs on each plastic holder, 100 pcs per box.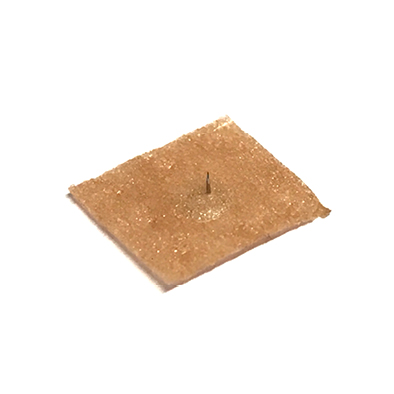 Needle placed on sterile surgical adhesive patch.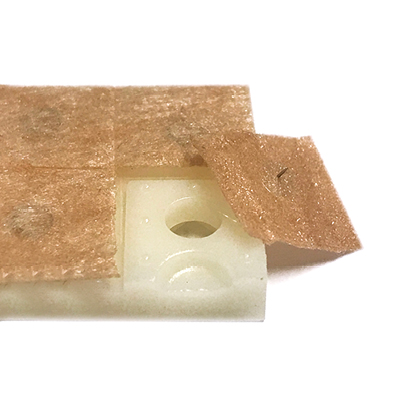 Easy to remove from plastic holder.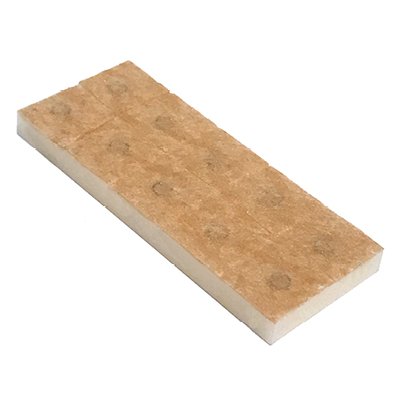 10 pcs on each plastic holder.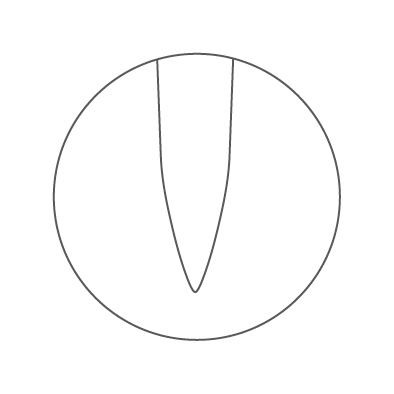 Rounded needle tip.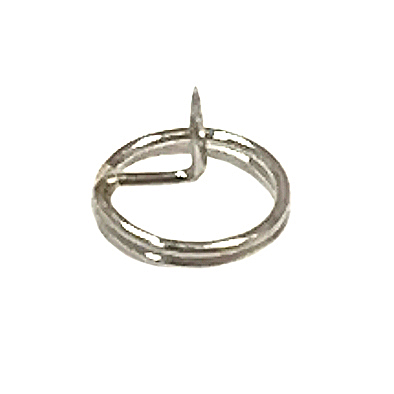 Spiral loop base, surgical steel.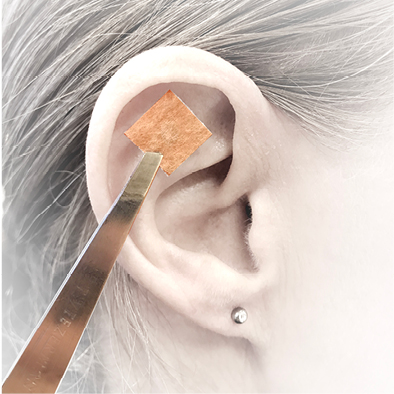 Easy to apply.